Issue 21 - 22nd July 2021
Filter Content
Issue 21 - 22nd July 2021
Dear Parents, Guardians and Carers,
I would like to take this opportunity to thank all our St Mary's community for how they have embraced yet another lockdown in the face of the COVID crisis.
As of today, the children returned to Google Classroom to access their learning throughout the school. I would like to thank all staff members for their diligence and the creative manner in which they have planned across all curriculum areas to continue the excellent learning at St Mary's. I look forward to seeing the tasks completed by students on Google Classroom and hearing about their successes.
I understand the challenges of maintaining remote learning in busy households, and with three teenage sons learning from home, it requires patience and a sense of humour at times. They all learn differently, and this is a reflection of their personality and individual needs.
I have attached an article from Micheal Grose from Parenting Ideas "Riding the COVID Wave" that highlights the importance of resilience and taking care of the emotional needs of our family during this time. We as parents take on work demands, home life and remote learning with our children, and at times this requires planning and the ability to multi-task throughout the day.
Take Care,
Maria Moore.
CALENDAR OF EVENTS
TERM 3 2021
July
Monday
Tuesday
Wednesday
Thursday
Friday

23rd Sacrament of Confirmation Postponed

Remote Learning

26th

School Photos Postponed

Remote Learning

27th School Advisory Committee Meeting@ 5.15pm Postponed

Remote Learning

28th
29th
30th

School Closure Day
August
Monday
Tuesday
Wednesday
Thursday
Friday
2nd

Yarram Eisteddfod

3rd

Yarram Eisteddfod

4th

Yarram Eisteddfod

5th

Yarram Eisteddfod

6th

Yarram Eisteddfod

9th
10th
11th
12th

13th

Music in my suitcase online @12pm

16th

Local Author Visit Trev McLean

17th
18th
19th
20th

23rd

Phillip Island Year 3 & 4 School Camp

24th

Phillip Island Year 3 & 4 School Camp

25th

Phillip Island Year 3 & 4 School Camp

26th

Book Week Yarram Library Visit at 11.30am

27th

Book Week Dress up Day
September
Monday
Tuesday
Wednesday
Thursday
Friday
30th Sep
31st Sep
1st
2nd
3rd

School Closure Day

6th
7th

School Advisory Committee Meeting@ 5.15pm

8th
9th
10th
13th
14th
15th
16th
17th

Last day of Term 3 2.20pm finish
SCHOOL CLOSURE DAYS & PUBLIC HOLIDAYS 2021
FRIDAY 30TH JULY - SCHOOL CLOSURE DAY
FRIDAY 3RD SEPTEMBER - SCHOOL CLOSURE DAY
MONDAY 1ST NOVEMBER - SCHOOL CLOSURE DAY
TUESDAY 2ND NOVEMBER - MELBOURNE CUP PUBLIC HOLIDAY
TERM 3
MONDAY 12TH JULY - FRIDAY 17TH SEPTEMBER
TERM 4
MONDAY 4TH OCTOBER - THURSDAY 16TH DECEMBER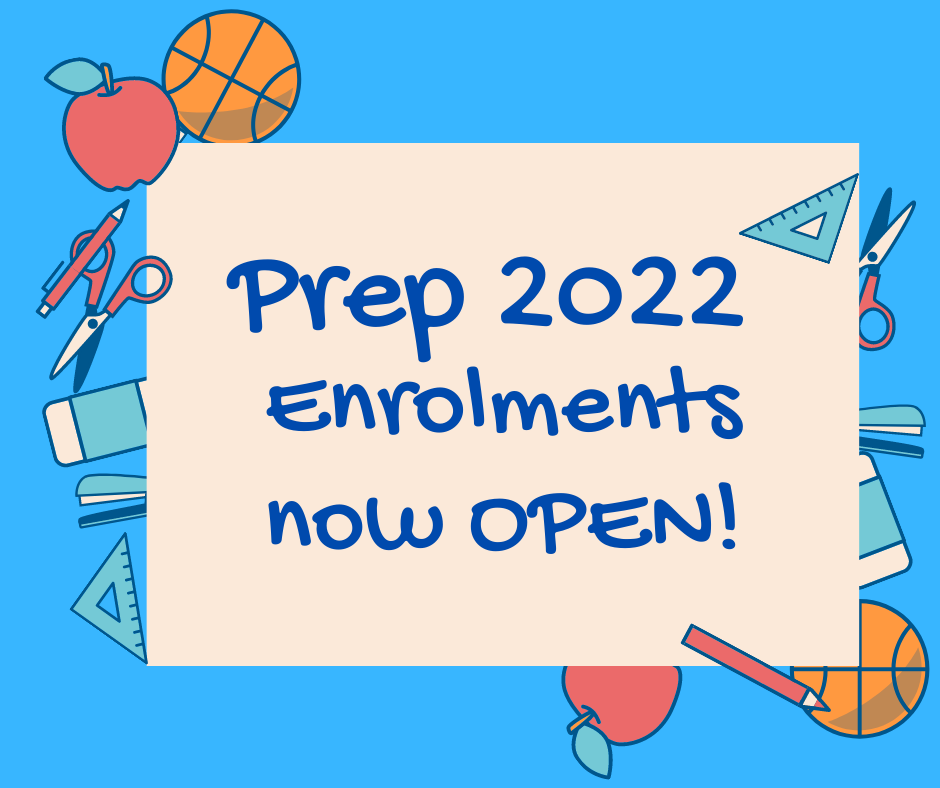 We are now taking enrolments for 2022.
If you have a child or know of anyone who may be considering St Mary's for 2022, please contact the office for an enrolment pack.
Tours of the school are available by appointment. Ph 5182 5659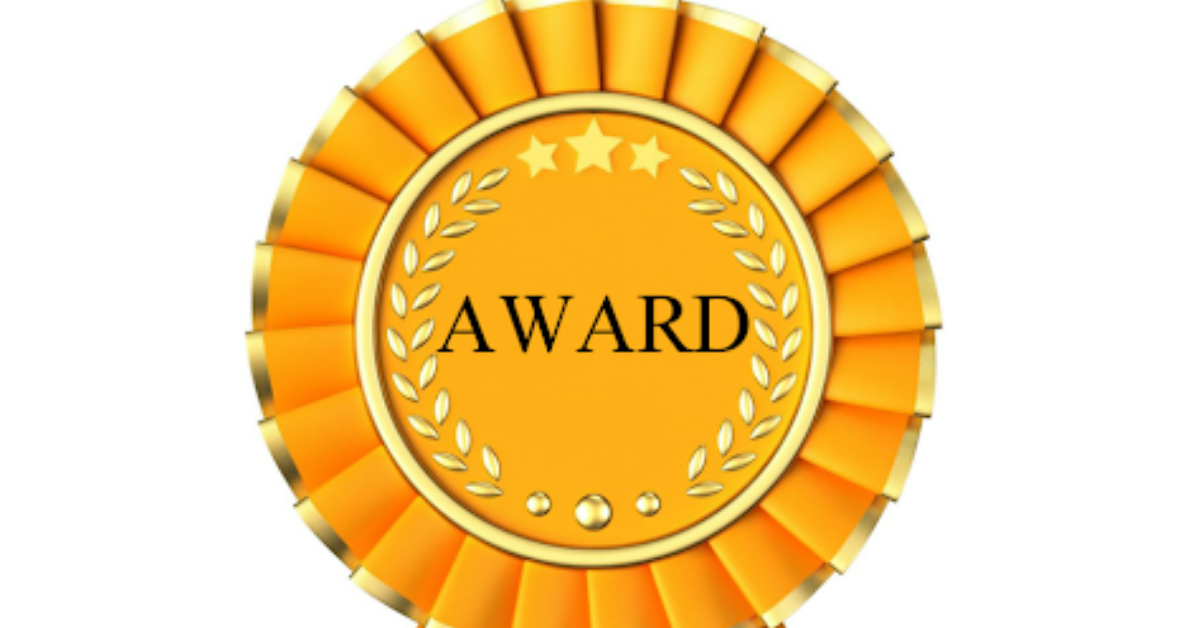 School Achievement Awards
Our focus for the month of June and July is REDUCING PACKAGING in our lunchboxes. All students are encouraged to have 'Nude Food'!
Unfortunately our school Year 3 and 4 school camp had to be postponed. The good news is we have rescheduled the camp for Monday 23rd - Wednesday 25th August 2021.
Local Gippsland author and former student Trev McLean will be visiting our school on Monday 16th August 2021. He will be speaking to all the students about his childrens book "Charlie Walked on the Moon"
Copies are available to purchase for $15.00. Order forms have been sent home with students.
Posters created by Hannah, Breanna and Lily.
NAIDOC WEEK
The students have created posters that reflect an understanding for all Australians to celebrate the rich history, culture af Aboriginal and Torres Straight Islander peoples.