Issue 20 - 15th July 2021
Filter Content
Issue 20 - 15th July 2021
Dear Parents and Guardians,
Welcome to Term 3, I hope you all enjoyed a relaxing break and were able to spend time recharging the batteries ready for another busy term at St Mary's. While it was lovely to see the sunshine during the day, those cold mornings were an invitation to stay longer in bed!
We have some new faces amongst our school community, and I extend a warm welcome to Indiana, Brax and Addison Bainbridge and Ellie Clark.
We also welcome Mr Ben Taylor, as our Foundation/ One teacher. Ben is a familiar face at our school and a highly regarded teacher and colleague.
We begin the busy weeks of rehearsing plays, practising song items and recitations for The Yarram Eisteddfod. This is a highly anticipated and wonderful community event which allows our students every opportunity to embrace their artistic talents. I have already witnessed the up and coming play from our senior space and it is starting to shape. I also find myself singing along to the songs from foundation/1 and grade 2/3 …. I can't get them out of my head!
I would like to congratulate Macy and Ivy Sampson who were initiated into the Catholic Church during the holidays. May you embrace your faith journey and all that it will offer you.
Let us take the time to embrace our learning at St Mary's, and thrive through the support and challenges that it offers us.
Enjoy the beginning of term everyone.
Maria Moore.
St Mary's staff, students and community would like to welcome Maria Moore as our newly appointed Principal.
CALENDAR OF EVENTS
TERM 3 2021
July
Monday
Tuesday
Wednesday
Thursday
Friday
12th

First day of Term 3

13th
14th
15th

16th Winter Sports

19th Local Author visit Trev McLean @9.00am

20th
21st

Year 3 & 4 Phillip Island Camp

22nd

Year 3 & 4 Phillip Island Camp

23rd Year 3 & 4 Phillip Island Camp Sacrament of Confirmation 4:30 pm at St Mary's Church.

26th

School Photos

27th

School Advisory Committee Meeting@ 5.15pm

28th
29th
30th

School Closure Day
August
Monday
Tuesday
Wednesday
Thursday
Friday
2nd

Yarram Eisteddfod

3rd

Yarram Eisteddfod

4th

Yarram Eisteddfod

5th

Yarram Eisteddfod

6th

Yarram Eisteddfod

9th
10th
11th
12th

13th

Music in my suitcase online @12pm

16th
17th
18th
19th
20th
23rd
24th
25th
26th

Book Week Yarram Library Visit at 11.30am

27th

Book Week Dress up Day
September
Monday
Tuesday
Wednesday
Thursday
Friday
30th Sep
31st Sep
1st
2nd
3rd

School Closure Day

6th
7th

School Advisory Committee Meeting@ 5.15pm

8th
9th
10th
13th
14th
15th
16th
17th

Last day of Term 3 2.20pm finish
Local Gippsland author and former student Trev McLean will be visiting our school on Monday 19th July 2021. He will be speaking to all the students about his childrens book "Charlie Walked on the Moon"
Copies are available to purchase for $15.00. Order forms have been sent home with students.
How exciting that our school Year 3 and 4 school camp is only next week. The Camp Itinerary has been sent home with students today.
Reminders are:
All students need to be at school by 8.40am, Wednesday 21st July
Children need to have a packed lunch, snacks and water bottle with them
Medication needs to be labelled in a separate container and handed to a staff member.
Students are to be collected from St Mary's on Friday at 3.00pm.
Have fun!!
Happy Birthday to Tate, Indiana and Seth
who celebrated their birthdays over the holidays and happy birthday Lars who is celebrating his birthday today.
TERM 3
MONDAY 12TH JULY - FRIDAY 17TH SEPTEMBER
TERM 4
MONDAY 4TH OCTOBER - THURSDAY 16TH DECEMBER
SCHOOL CLOSURE DAYS & PUBLIC HOLIDAYS 2021
FRIDAY 30TH JULY - SCHOOL CLOSURE DAY
FRIDAY 3RD SEPTEMBER - SCHOOL CLOSURE DAY
MONDAY 1ST NOVEMBER - SCHOOL CLOSURE DAY
TUESDAY 2ND NOVEMBER - MELBOURNE CUP PUBLIC HOLIDAY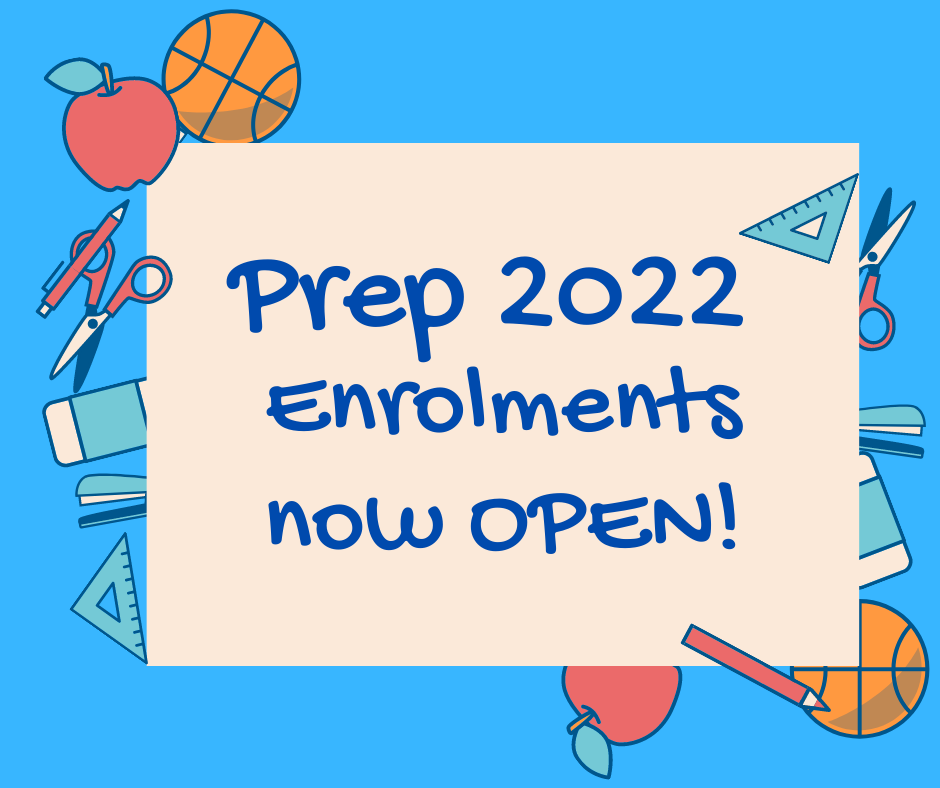 We are now taking enrolments for 2022.
If you have a child or know of anyone who may be considering St Mary's for 2022, please contact the office for an enrolment pack.
Tours of the school are available by appointment. Ph 5182 5659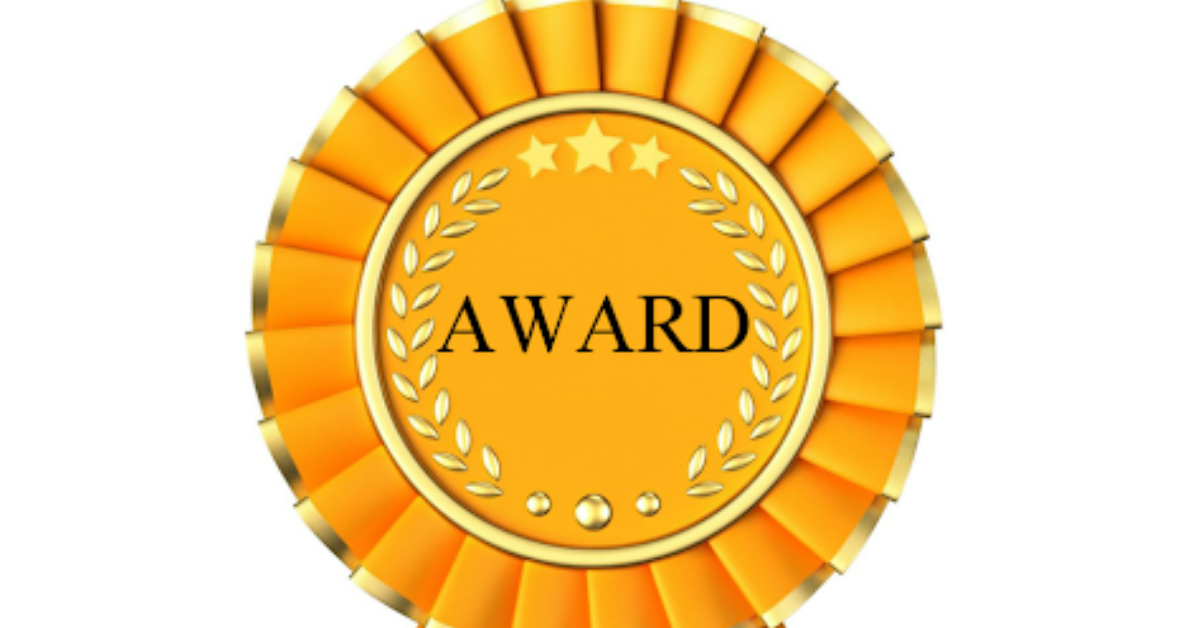 Every month School Achievement Awards are being offered to St Mary's students.
For the month of May it was KEEPING ACTIVE. Congratulations to our May award winners Hunter, Kayde and Austin.
Our focus for the month of June and July is REDUCING PACKAGING in our lunchboxes. All students are encouraged to have 'Nude Food'!