Filter Content
Issue 19-24th June 2021
St Mary's Staff, families and friends would like to express our thanks for the kindness and support you have shown towards our school over the last 18 months. We wish you and your family the best for your future endeavours.
We invite all family and friends to our school assembly tomorrow at 1.45pm to join us in our farewell to Joel.
CALENDAR OF EVENTS
TERM 2 2021
June
Monday
Tuesday
Wednesday
Thursday
Friday
21st
22nd
23rd

24th

School Reports go home with students

25th Last Day Of Term 2

School Assembley @ 1.45pm

2.20pm finish
TERM 3 2021
July
Monday
Tuesday
Wednesday
Thursday
Friday
12th

First day of Term 3

13th
14th
15th

16th Winter Sports

19th
20th
21st

Year 3 & 4 Phillip Island Camp

22nd

Year 3 & 4 Phillip Island Camp

23rd

Year 3 & 4 Phillip Island Camp

26th

School Photos

27th

School Advisory Committee Meeting@ 5.15pm

28th
29th
30th

School Closure Day
August
Monday
Tuesday
Wednesday
Thursday
Friday
2nd

Yarram Eisteddfod

3rd

Yarram Eisteddfod

4th

Yarram Eisteddfod

5th

Yarram Eisteddfod

6th

Yarram Eisteddfod

9th
10th
11th
12th
13th
16th
17th
18th
19th
20th
23rd
24th
25th
26th

27th

Book Week Dress up Day
September
Monday
Tuesday
Wednesday
Thursday
Friday
30th Sep
31st Sep
1st
2nd
3rd

School Closure Day

6th
7th

School Advisory Committee Meeting@ 5.15pm

8th
9th
10th
13th
14th
15th
16th
17th

Last day of Term 3 2.20pm finish
JUNIOR & SENIOR CLASS ACTIVITIES
JUNIOR AND SENIOR TEAM NEWS.
On Wednesday students from the Junior and Senior teams got together to share some Literacy activities.
Senior students read their STAR OF THE WEEK books which were written about them by their peers, during a weekly writing session in Terms 1 & 2. Junior students then read an individual book from their classroom and all children then recited or read the poem that they are going to perform at the Eisteddfod in Term 3. It was an enjoyable session for all
The students in Year 2/3 recently investigated the Dutch post impressionist - Vincent van Gogh. He was famous for his bold, dramatic brushstrokes which often added a feeling of movement to his works. Students re-created one of his most famous paintings - 'The Starry Night' and used thick layers of paint to gain the desired effect. Their hard work and concentration was rewarded with some fabulous creations, which are currently on display outside of the school library.
The final fortnight of term has seen students researching the artist and inventor - Leonardo da Vinci. They have discovered that Leonardo created some of the most famous artworks in history and was also a prolific inventor - especially in the field of aviation. The students recently followed in Leonardo's footsteps and used a part of his parachute design to create their own parachutes. They were very successful in their designs (which included an element of origami) and all parachutes safely floated to the ground
YDHS -SCHOOL ACHIEVEMENT PROGRAM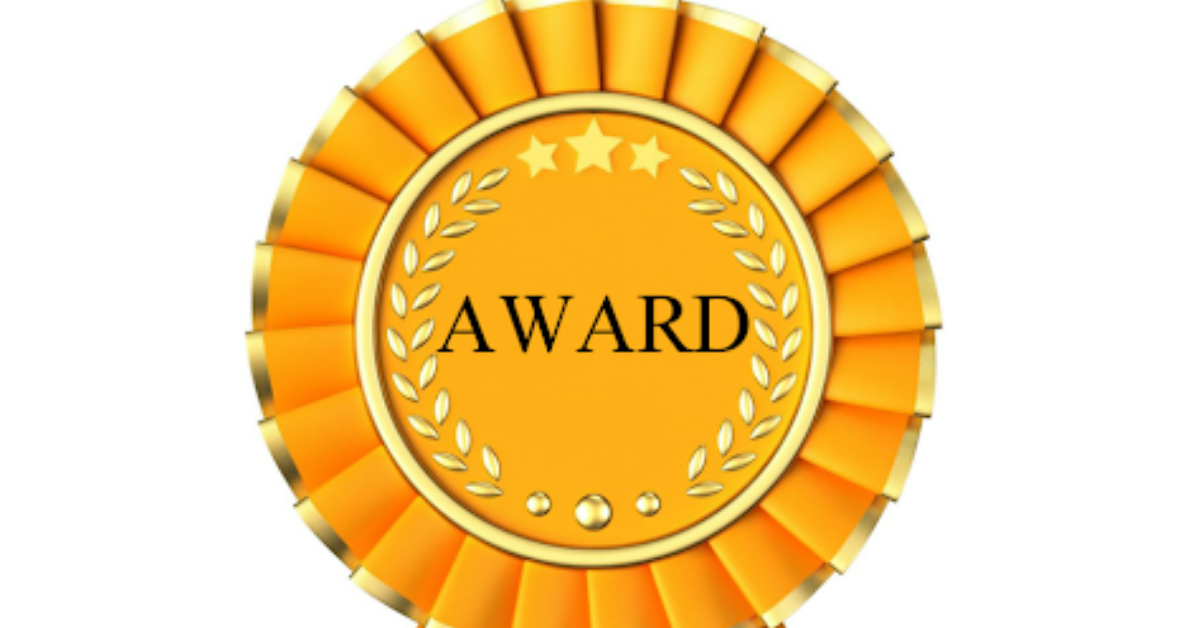 Every month Yarram and District Health Service-School Achievement Awards are being offered to St Mary's students.
For the month of May it was KEEPING ACTIVE.
Our Award winners for May will be announced at our School Assembly tomorrow Friday 25th June @ 1.45pm
Our focus for the month of June and July is REDUCING PACKAGING in our lunchboxes. All students are encouraged to have 'Nude Food'!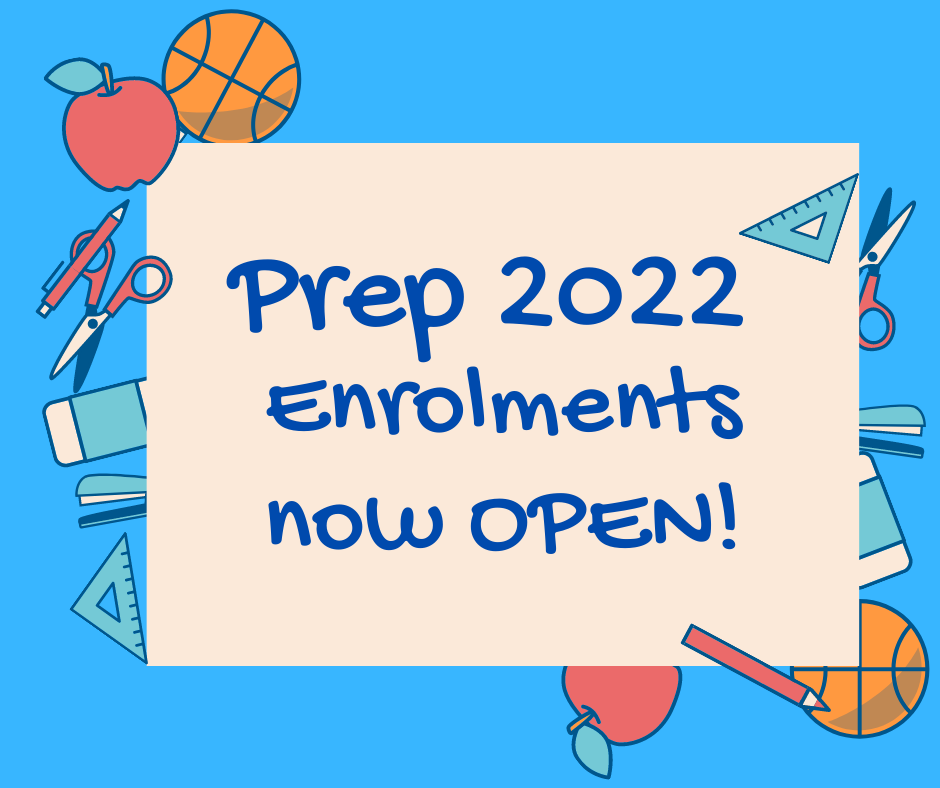 We are now taking enrolments for 2022.
If you have a child or know of anyone who may be considering St Mary's for 2022, please contact the office for an enrolment pack.
Tours of the school are available by appointment. Ph 5182 5659
SCHOOL CLOSURE DAYS & PUBLIC HOLIDAYS 2021
FRIDAY 30TH JULY - SCHOOL CLOSURE DAY
FRIDAY 3RD SEPTEMBER - SCHOOL CLOSURE DAY
MONDAY 1ST NOVEMBER - SCHOOL CLOSURE DAY
TUESDAY 2ND NOVEMBER - MELBOURNE CUP PUBLIC HOLIDAY
TERM 2
MONDAY 19TH APRIL - FRIDAY 25TH JUNE
TERM 3
MONDAY 12TH JULY - FRIDAY 17TH SEPTEMBER
TERM 4
MONDAY 4TH OCTOBER - THURSDAY 16TH DECEMBER