Filter Content
Issue 17-10th June 2021
Dear Parents,
Wow, what a crazy 24 hours it has been with the weather! It is never easy when things like this occur, so I would like to thank you for your support and understanding in keeping your children home, where possible today. Your safety, and that of your children, remains our highest priority and we didn't need any unwanted traffic on the roads. As always, the school community is here to support you, so please let us know if you have or are experiencing any difficulties. Please stay safe for the remainder of today and over the Queen's Birthday long weekend. Hopefully the weather improves and you can spend some quality time together as a family.
Last Sunday, some of our St Mary's students celebrated the Sacraments of First Reconciliation and First Holy Communion. Despite there still being COVID restrictions in place, it was a wonderful celebration. Jikaya, Inara, Lilly, Shekinah, Bianca, Kayde and Seth were all beautifully prepared and were all so proud, taking the next step in their faith journey.
Stay safe!
Kind regards,
Joel
CALENDAR OF EVENTS
TERM 2 2021
June
Monday
Tuesday
Wednesday
Thursday
Friday

10th Pies Drive Pies can be collected at School till 3pm

11th

School Closure Day

14th

Queens Birthday Public Holiday

15th Bike Ed challenge ride for Grade 4/5 & 6 students

School Advisory Committee Meeting @ 5.15pm

16th
17th
18th
21st
22nd
23rd

24th whole School Mass @10.00am

School Reports go home with students

25th Last Day Of Term 2

2.20pm finish
TERM 3 2021
July
Monday
Tuesday
Wednesday
Thursday
Friday
12th

First day of Term 3

13th
14th
15th
16th
19th
20th
21st

Year 3 & 4 Phillip Island Camp

22nd

Year 3 & 4 Phillip Island Camp

23rd

Year 3 & 4 Phillip Island Camp

26th

School Photos

27th

School Advisory Committee Meeting@ 5.15pm

28th
29th
30th

School Closure Day
August
Monday
Tuesday
Wednesday
Thursday
Friday
2nd

Yarram Eisteddfod

3rd

Yarram Eisteddfod

4th

Yarram Eisteddfod

5th

Yarram Eisteddfod

6th

Yarram Eisteddfod

9th
10th
11th
12th
13th
16th
17th
18th
19th
20th
23rd
24th
25th
26th

27th

Book Week Dress up Day
September
Monday
Tuesday
Wednesday
Thursday
Friday
30th Sep
31st Sep
1st
2nd
3rd

School Closure Day

6th
7th

School Advisory Committee Meeting@ 5.15pm

8th
9th
10th
13th
14th
15th
16th
17th

Last day of Term 3 2.20pm finish
Learning how to ride a Bike Safely on our roads, is such an important skill for all children, as they venture out on their bikes to live an active and healthy lifestyle. This week at St Mary's, the Year 4-6 students have spent three afternoons, learning the skills and knowledge they need to be safe cyclists.
Next week they will have the opportunity to put their knowledge to the test by adorning safety helmets and riding bikes around Yarram with Mr Sheedy.
Condolences to Vanessa, Peter, Breanna, Lexi, Evie and their family on the passing of their Father & Grandfather Paul Wade.
Our thoughts and prayers are with you all.
SCHOOL CLOSURE DAYS & PUBLIC HOLIDAYS 2021
FRIDAY 11TH JUNE - SCHOOL CLOSURE DAY
MONDAY 14th JUNE- QUEENS BIRTHDAY HOLIDAY
FRIDAY 30TH JULY - SCHOOL CLOSURE DAY
FRIDAY 3RD SEPTEMBER - SCHOOL CLOSURE DAY
MONDAY 1ST NOVEMBER - SCHOOL CLOSURE DAY
TUESDAY 2ND NOVEMBER - MELBOURNE CUP PUBLIC HOLIDAY
TERM 2
MONDAY 19TH APRIL - FRIDAY 25TH JUNE
TERM 3
MONDAY 12TH JULY - FRIDAY 17TH SEPTEMBER
TERM 4
MONDAY 4TH OCTOBER - THURSDAY 16TH DECEMBER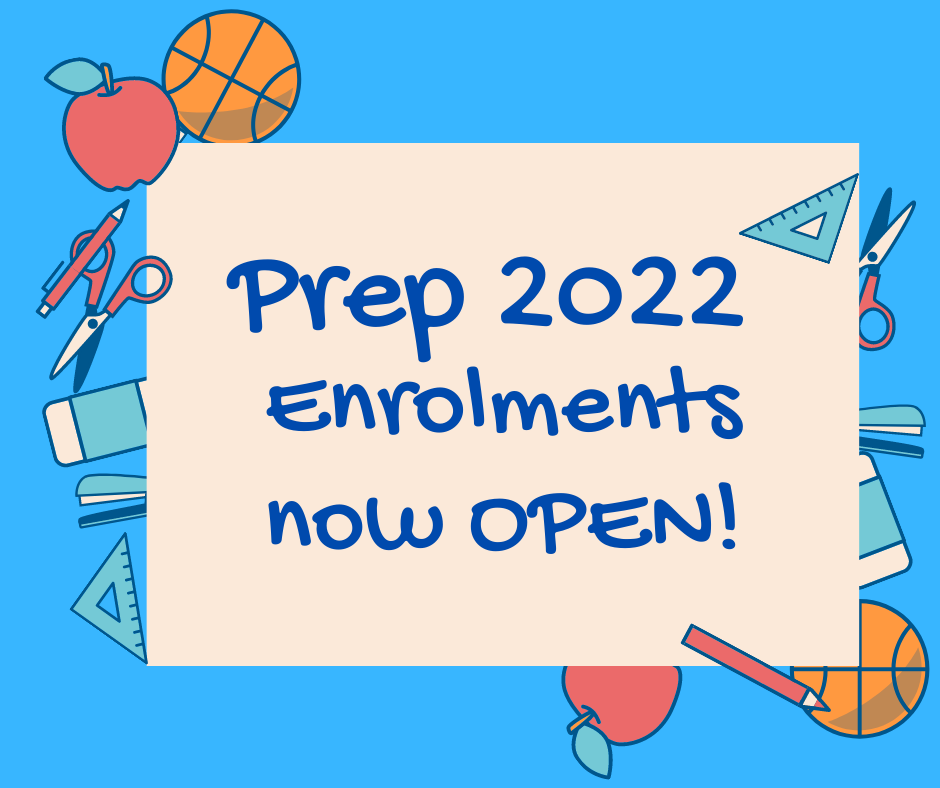 We are now taking enrolments for 2022.
If you have a child or know of anyone who may be considering St Mary's for 2022.
Please contact the office for an enrolment pack.
Tours of the school are available by appointment. Ph 5182 5659
Thank you for your patience in regards to our pie Drive. For pies that can not be collected today before 3.00pm, these will be placed in the freezer for pick up next week.
Thank you Janette and Tayla for coordinating the Pie Drive and for all the families and friends who purchased goodies.
Perfect weather for a hot delicious pie!!
YDHS -SCHOOL ACHIEVEMENT PROGRAM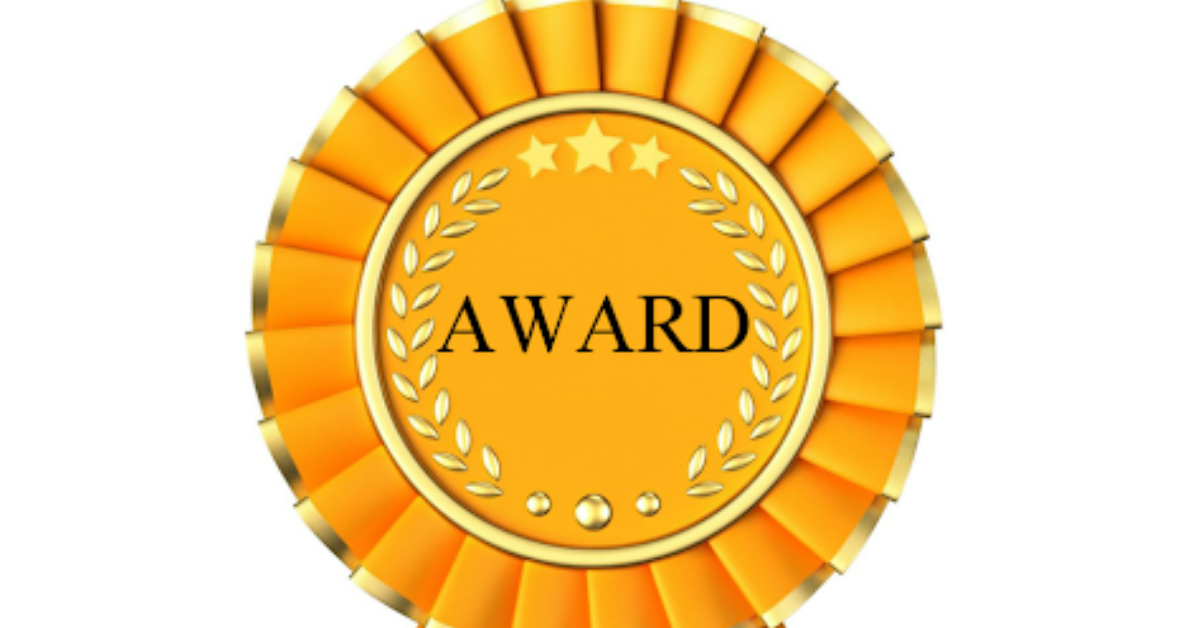 Every month Yarram and District Health Service-School Achievement Awards are being offered to St Mary's students.
For the month of May it was KEEPING ACTIVE.
Our Award winners for May will be announced at our next school Assembly.
Congratulations to all the students who have been very active at recess and lunchtime. Skipping and football have been very popular.
Our focus for the month of June will be on REDUCING PACKAGING in our lunchboxes. All students are encouraged to have 'Nude Food'!